Generation GAJA sneakers and boots are made from up to 90% recycled materials, 100% PETA-approved vegan. The shoes consist of cactus leather, apple leather, recycled rubber, recycled cotton, recycled PET bottles fished from the Mediterranean Sea and corn waste.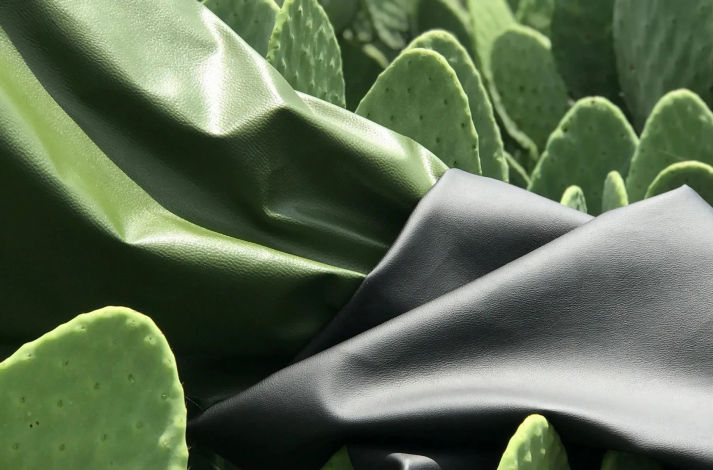 Cactus leather
Generation GAJA's cactus leather comes from Mexico and is used for the upper of the shoes. The vegan material comes from a nopal cactus and is a green alternative without toxic chemicals, phthalates and PVC. This preserves biodiversity and creates a sustainable ecosystem for animals and plants. Any leftover cactus material not used in the process is sold into the food industry so nothing goes to waste. Cactus leather is breathable, elastic and perfectly able to withstand impact. It requires no water to grow, they grow in huge quantities in Mexico ánd they take CO2 out of the air, making it a super green alternative.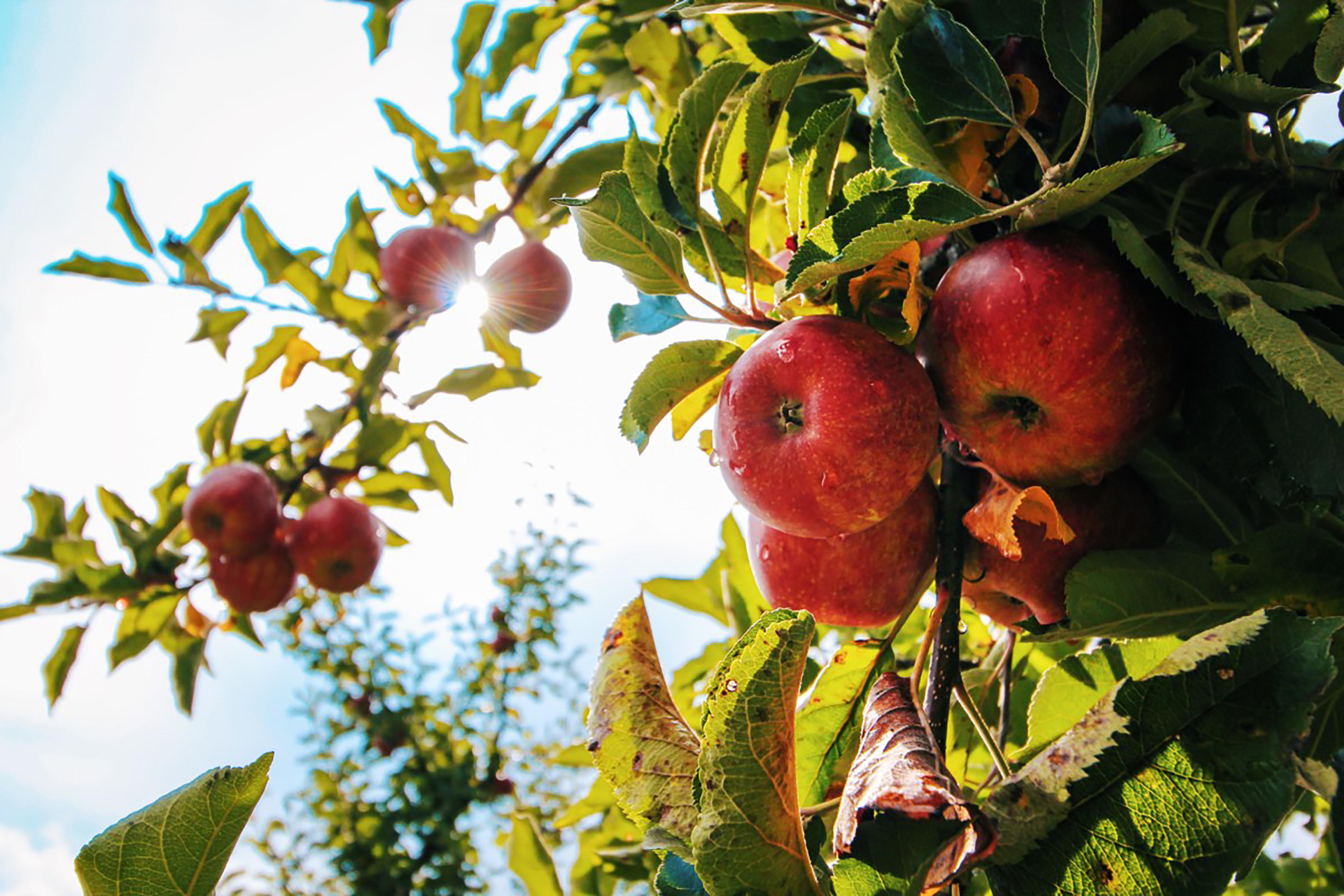 Apple leather
Generation GAJA's apple leather comes from Italy and is used for the upper of the shoes. It is a vegan material from the food industry which is made from apple pulp from cores and peels to undergo various natural processes such as fermentation. Everything from the apple is used and especially the strong fibers are important for the strength the shoe. The material looks rich and is virtually indistinguishable from real leather. The carbon footprint of polyurethane (foam) is 5.28Kg CO2 eq/Kg PU, in comparison, recovered waste impact is zero.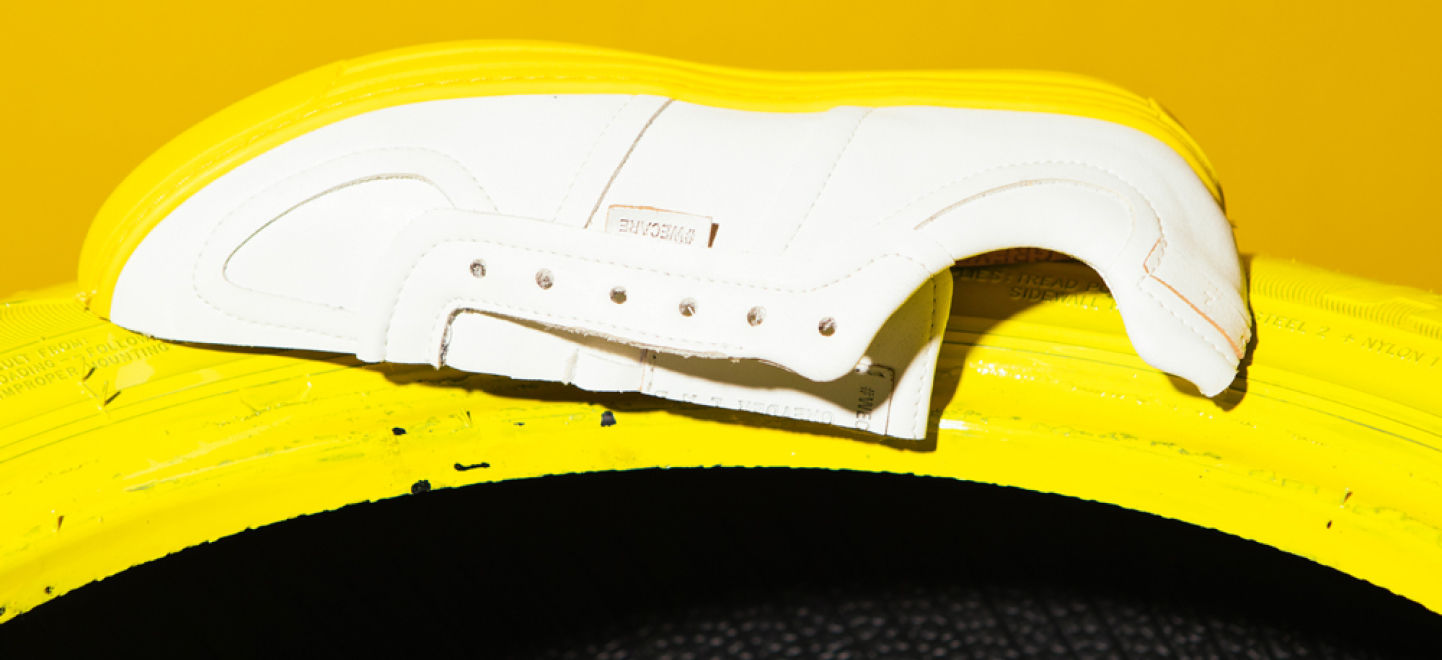 Recycled Rubber
The recycled rubber used by Generation GAJA comes from Spain and is used for the outsoles of the shoes. It comes from recycled car tires and from recycled gym floors. This supplier also has industrial ecology as the basis for all their work and integrates residue from other industries into their own production process. Recycled rubber is insulating, lightweight and perfectly able to take a beating. The material is first ground into small granules and then used as a raw material for our shoes. This significantly reduces the carbon footprint and environmental impact of both the soles and the production process.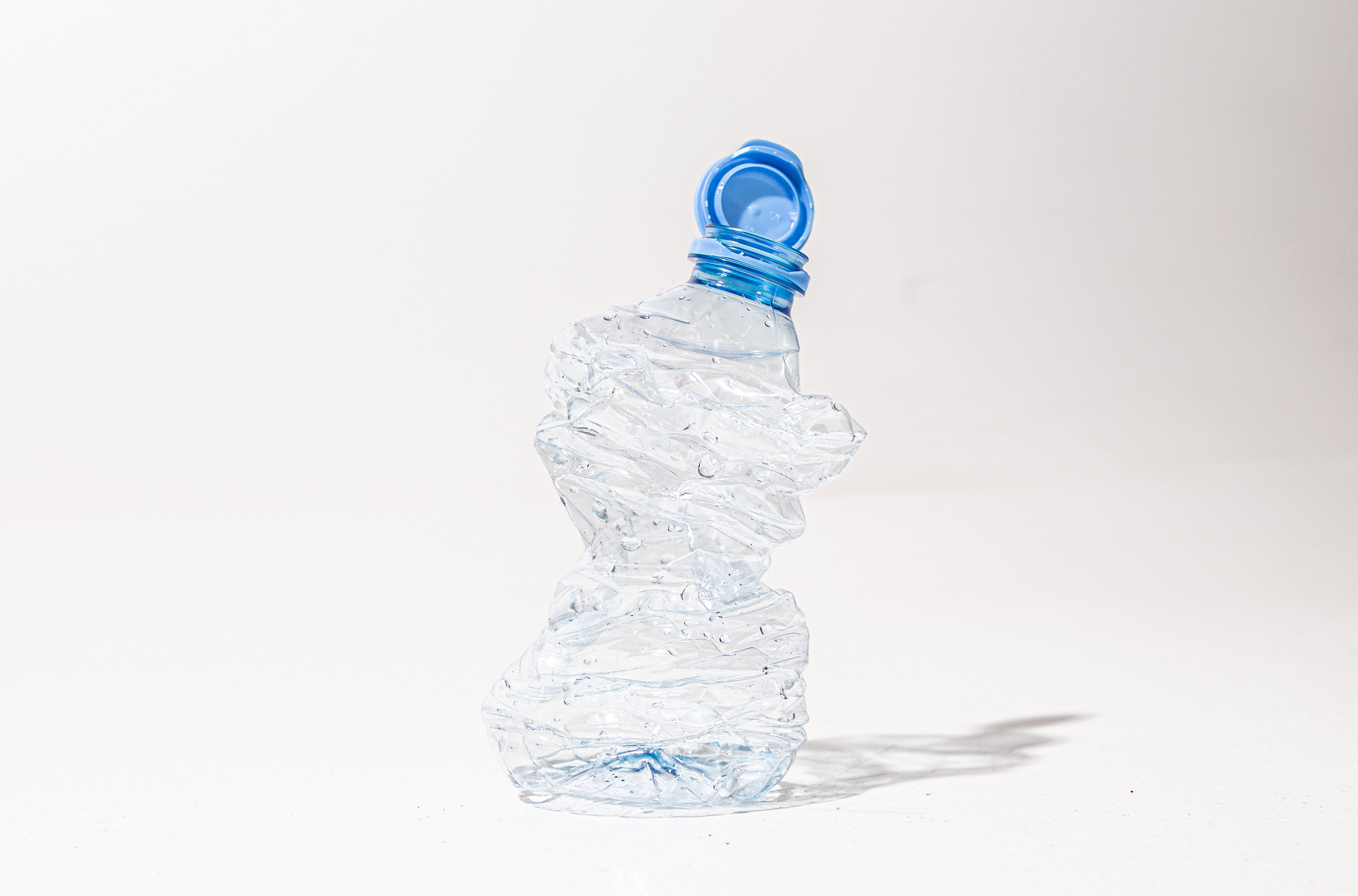 Recycled PET bottles
Did you know that eight million tons of plastic are found in the ocean every year? On top of the estimated fifteen million tons of plastic already currently circulating in the marine environment? The recycled PET bottles used in Generation GAJA's shoes come from the Mediterranean Sea. PET is fully recyclable and weighs little making it easy to recycle. In addition, it is elastic, strong and dries quickly making it extremely suitable for processing into clothing and shoes. New, heavy fossil resources are saved and the ocean becomes a little cleaner.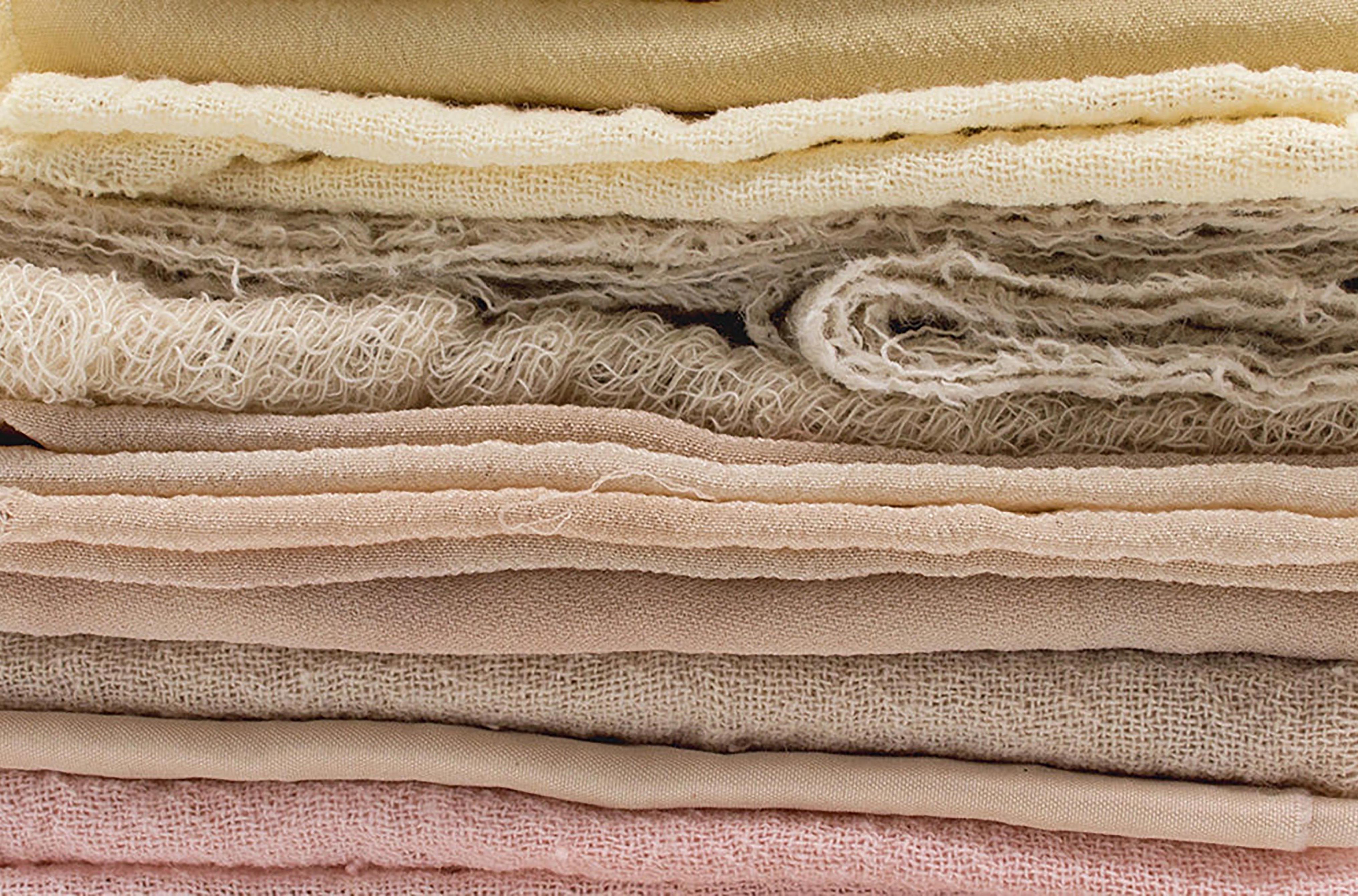 Recycled cotton
The recycled cotton used by Generation GAJA for the upper of the shoes comes from Spain. It comes from fabric scraps left over from the manufacturing process of garments, here you can think of jeans. These scraps are taken apart, cut and then threads are made from them. The use of renewed cotton ensures that it does not use additional agricultural land for the production of cotton, does not use polluting and chemical ingredients such as dyes, and does not use a large amount of water to grow and from the production of cotton.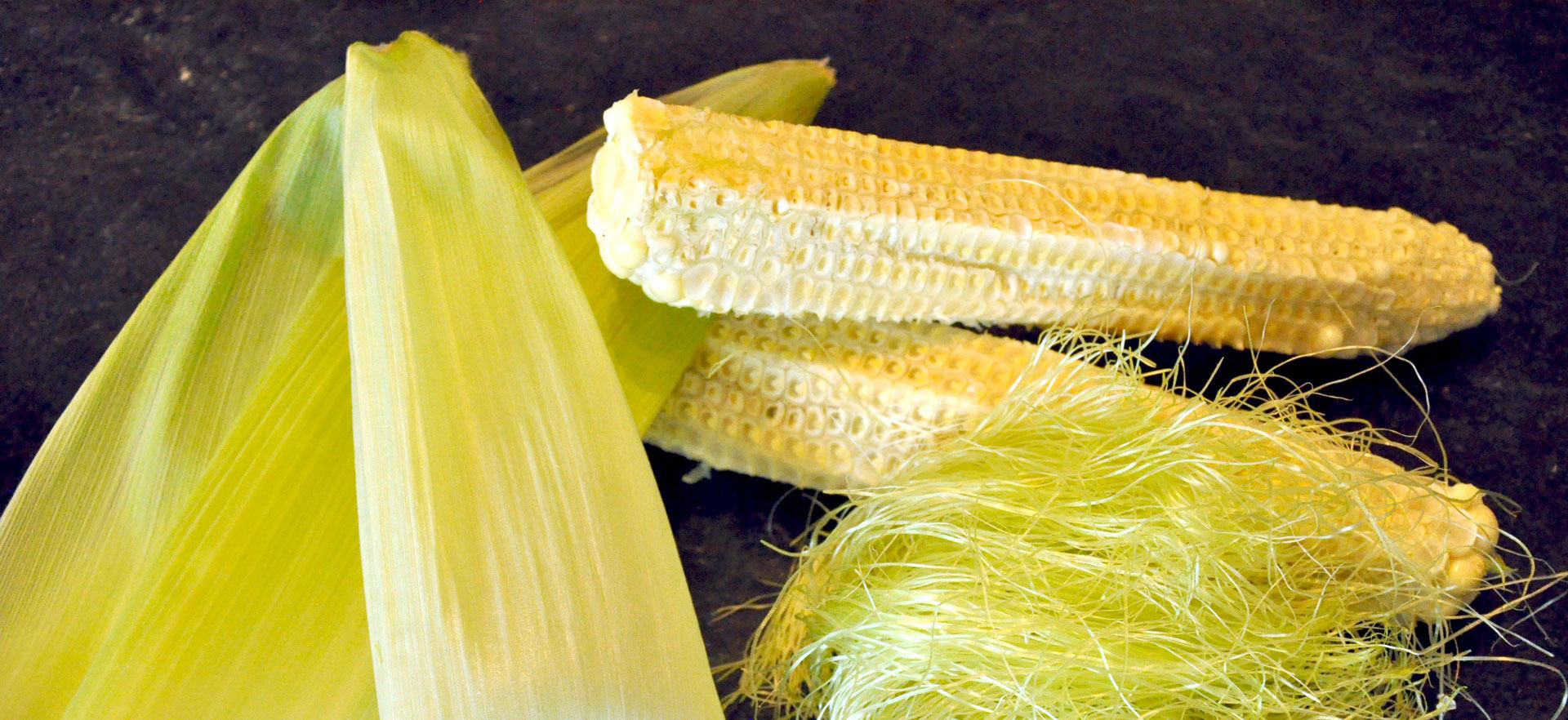 Corn
The corn waste that Generation GAJA uses in the lining of the shoes is a sustainable material that comes from the Spanish food industry. To make the best use of the food waste, fibers are made from these residues which are then used for the lining of the shoes. First, the corn is converted by yeasts into sugar and then bacteria convert glucose back into polymers. It is elastic, breathable, easy to clean and looks exactly like leather.




How we are certified

Generation GAJA's production location is located in northern Portugal and has Quality and Environmental Management Systems certification. Internationally recognised, awarded by SGS. They have the ISO 14001 certificate: the internationally accepted standard with requirements for an environmental management system, developed by the International Organisation for Standardisation. This environmental management system is used to develop an environmental policy appropriate to the organisation and ensure its implementation. In addition, our production location has the ISO 9001 certification: the globally recognised standard with quality management requirements and therefore a benchmark for transparency and reliability. Moreover, our materials suppliers are certified by PETA and Global Recycled Standard. The PETA certificate recognises that products are free of animal products and have not been used throughout the production chain. The GRS certificate sets requirements for third-party certification of recycled content, chain of custody, social and environmental practices and chemical restrictions, and only applies to fabrics containing more than 50% recycled fibre.