Generation GAJA makes footwear fashion from waste to make the world more beautiful and cleaner. Generation GAJA's shoes consist of up to 90% waste and are 100% vegan: cactus leather, apple leather, recycled cotton, recycled rubber and recycled PET bottles sourced from the Mediterranean. You can read all about the materials in Generation GAJA's collections in TRASHION.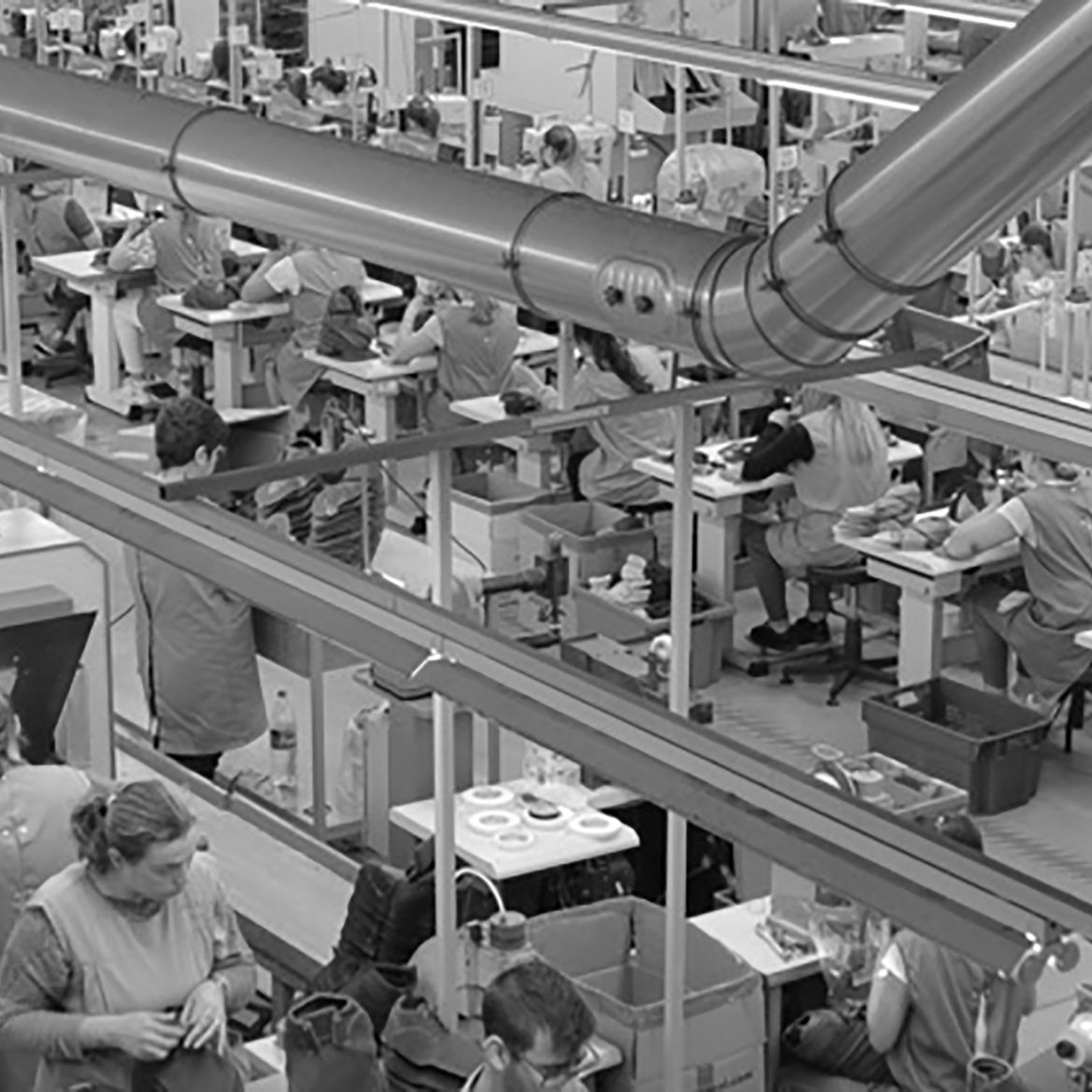 MANUFACTORING
- Generation GAJA's mission is to reuse waste created by human beings, by manufacturing it into the and greenest and stylish designed sneakers and boots. Generation GAJA strives to conserve natural resources at all times. This is essential in an organisation where raw materials derived from nature, form the basis of the final product. All Generation GAJA sneakers and boots are made in EU, namely in the north of Portugal.

Here, strict regulations on working conditions are adhered to, ensuring that every trainer and boot is produced in an ethically responsible way. In the production location, employees work 5 days (Mon-Fri) a week. On average, an employee works 40 hours a week, has regular working hours and 22 days' holiday per year. They work in a safe and healthy environment, preventing industrial accidents, fire or other emergencies, and, should they occur, have means to respond and minimise their effects. In addition, employees are made aware and trained on their environmental responsibilities. Partly as a result, during the production of Generation GAJA's shoes, production and consumption habits are constantly reconsidered, the use of water, energy and materials is minimised, and recycling and reuse is
promoted.

For example, samples for fairs and customer visits are produced in only one colour, white, and the other colours are shown on colour swatches, in order to avoid unnecessary production of shoes. As the production location is in EU, there are also fewer CO2 emissions involved in transportation. Moreover, it will allow Generation GAJA's production manager to visit the production location by electric car every six months. Within Generation GAJA, they are doing what they can to optimise production processes while reducing waste and resource consumption. Together, Generation GAJA invests in the path 'From recycling to circularity'.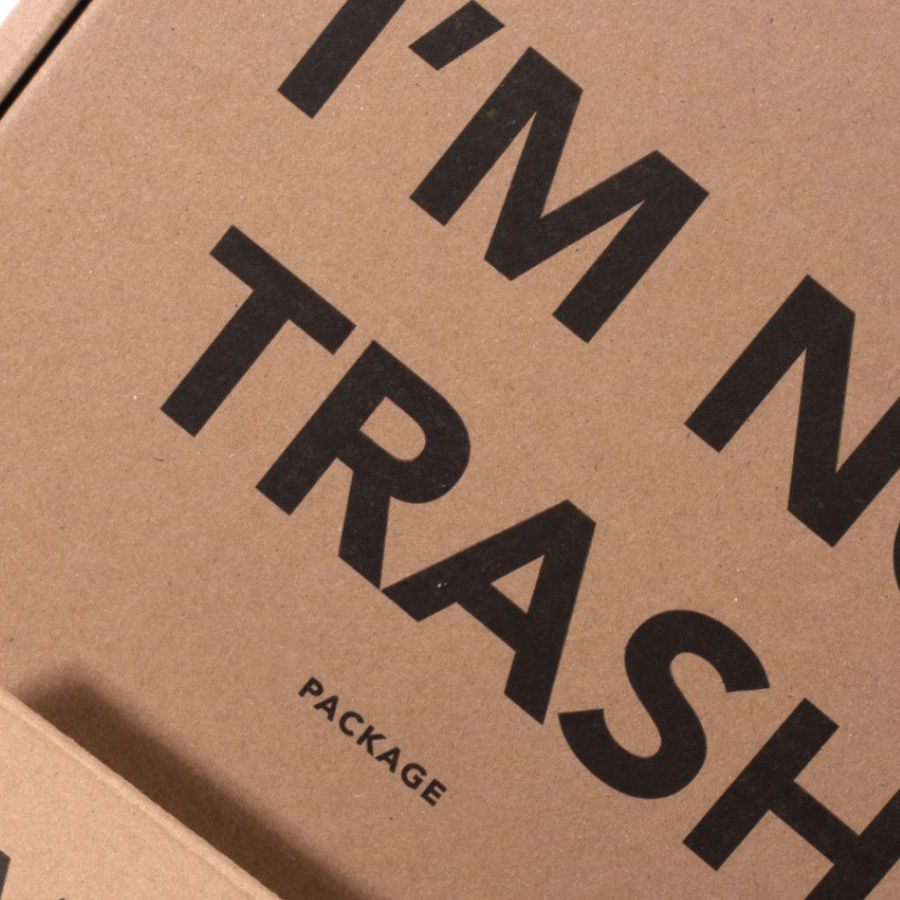 PROMOTIONAL AND PACKAGING MATERIALS
- As the paper industry is a significant consumer of energy, Generation GAJA tries to minimise its paper use. For example, order information, return forms and invoices are only sent via mail. When necessary, Generation GAJA uses responsible paper whose paper pulp is bleached without chlorine gas and/or compounds and no CO2 is emitted during its production which comes from fossil fuels. Generation GAJA also uses growth paper, which is made of 100% recycled paper that is reprocessed by hand into a jelly of paper with seeds. No chemicals are added in the process, only water. Every effort is made to ensure that the seeds in the growing paper actually sprout, and then a plant grows out when you put it in the ground. That is why the supplier prints with specially adapted printers and with biodegradable ink. So Generation GAJA's principle 'from recycling to circularity' is not only guaranteed in the shoes, but also in paper and promotional materials. Grey cardboard, is a 100% recycled cardboard, and is used for the packaging of the shoes (shoe boxes). Here, the recycled pulp is processed into a graphic substrate with a smooth surface. The special thing about this cardboard, besides being recycled, is that it is also recyclable.

When boxes are shipped, they are sent with sustainable (eco) tape: a sustainable alternative to common plastic tapes. Generation GAJA's tape supplier here uses renewable and/or recycled sources. Also, in addition to being recycled, the tape is recyclable. Should this tape accidentally still end up in the waste, its incineration is significantly cleaner compared to PP tape and PVC tape. For promotion for Generation GAJA retailers where the shoes are sold, sustainability is also taken into account at all times, for example, they receive logo blocks made from waste wood from Generation GAJA.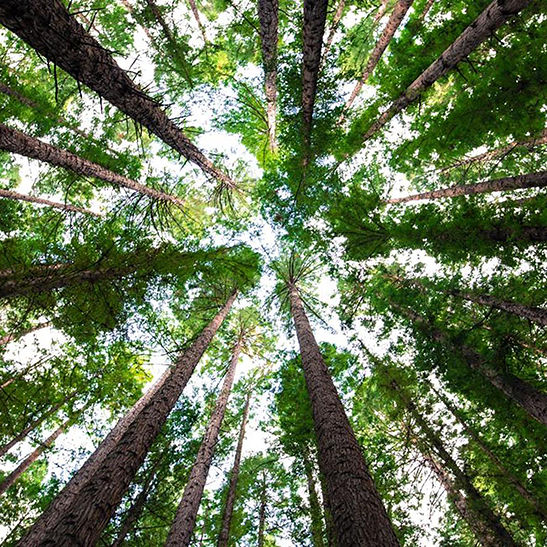 SUSTAINABILITY AT HQ
- At Generation GAJA's office and showroom, the organisation also tries to operate as green as possible. For example, weekly groceries are delivered with Picnic, which operates with specially developed electric delivery vans. Picnic reduces CO2 emissions from cars that normally drive to physical supermarkets. In addition, they work with fixed efficient delivery vans. While ordering groceries, Generation GAJA tries to make the most responsible choices possible, such as eco cleaning products and organic toilet paper.

Moreover, Generation GAJA logically separates its waste, leaving less household waste which leads to less waste disposal, saving energy. In addition, all but one (the other rides an electric bike) of Generation GAJA's employees drive electric cars. Driving electric creates significantly less dust than fuel cars. The cars are charged electrically using sockets at Generation GAJA HQ and charging stations on the road.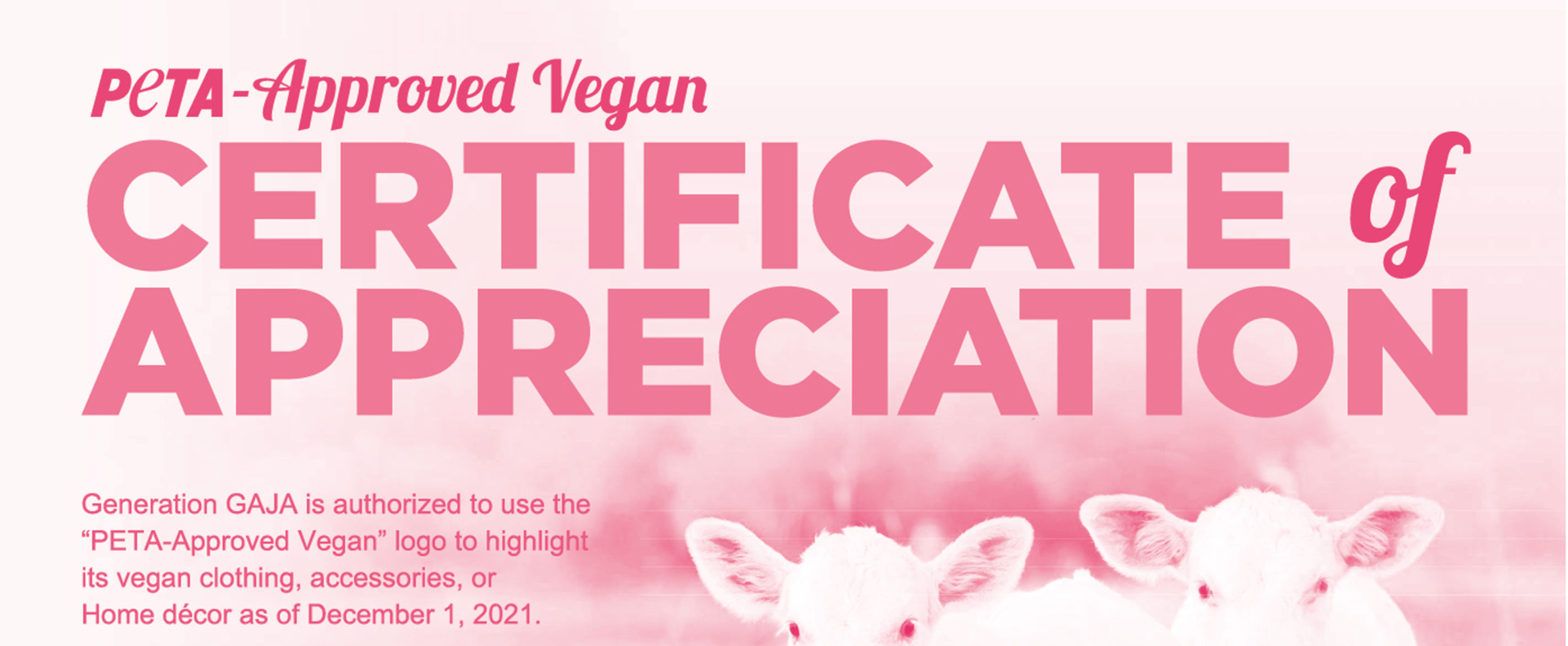 CERTIFICATES - Our production location, located in northern Portugal, holds the Quality and Environmental Management Systems certificate. Internationally recognised, awarded by SGS. They have the ISO 14001 certificate: the internationally accepted standard with requirements for an environmental management system, developed by the International Organisation for Standardisation. This environmental management system is used to develop an environmental policy appropriate to the organisation and ensure its implementation. In addition, our production site has ISO 9001 certification: the globally recognised standard with quality management requirements and therefore a benchmark for transparency and reliability. Moreover, our materials suppliers are certified by PETA and GRS. The PETA certificate recognises that products are free of animal products and have not been used throughout the production chain. The GRS certificate sets requirements for third-party certification of recycled content, chain of custody, social and environmental practices and chemical restrictions and only applies to fabrics containing more than 50% recycled fibre.